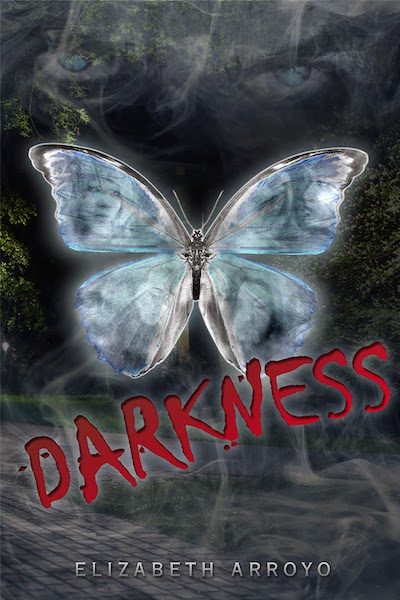 Today, Idea City is revealing the cover for Elizabeth Arroyo's new YA supernatural thriller DARKNESS. Isn't it pretty and mysterious? The novel launches on August 12!
About the book
Seventeen-year-old Carly Lopez suffers from post-traumatic stress, though the "post" part technically doesn't apply…not when the killer's still out there. 
As the only survivor of the killing spree that left four dead girls in its wake, Carly fails to unearth her buried memories of that day and is consumed with guilt. After a year of silence, the killer is back, and Carly will stop at nothing to stop him. 
With each new death, Carly's reality shatters, propelling her deeper into the darkness where the dead haunt her and where the truth lies. Her only firm grasp of reality is Hunter Jackson, whose mysterious overprotectiveness of Carly forces her to doubt the reason behind her guilt. But Hunter has a secret.


And when she discovers a horrible truth, Carly questions her involvement in the murders. Was she directly responsible? Did she help the killer? Carly soon learns that finding answers may mean risking more than just her sanity.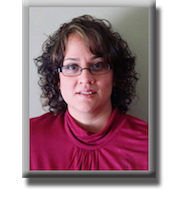 About the author:
Elizabeth is the author of THE SECOND SIGN and THE SECOND SHADOW, a dark young adult paranormal romance series. Elizabeth currently teaches writing to teens at a local community center.
Find more about Elizabeth at: 
Website, blog, Facebook, Twitter