Okay, drum roll… here it is, the cover to my forthcoming YA horror, DORIANNA, launching on OCT 24 with Evernight Teen!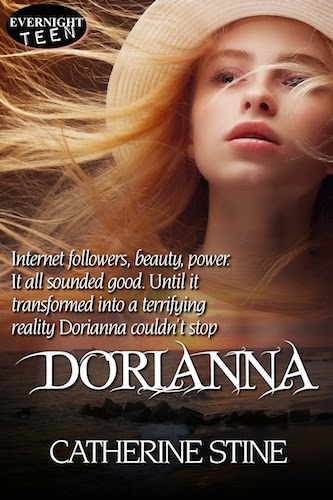 Pretty yet spooky, huh?
Here's the blurb:
Internet followers, beauty, power. It all sounded good. 
Until it transformed into a terrifying reality Dorianna couldn't stop


Dorianna is a dark twist for the Internet generation on A Picture of Dorian Gray. When her father is jailed, her mother ships lonely, plain Dorianna to her aunt's. There, Dorianna yearns to build a new identity, but the popular Lacey bullies her—mostly for getting attention from her ex, Ander.


Ander takes Dorianna to Coney Island where Wilson, a videographer, creates a stunning compilation of her. She dreams of being an online sensation, as she's never even had a birthday party, and vows she'd give anything to go viral. Wilson claims he's the Prince of Darkness and warns her the pledge has downsides. Dorianna thinks he's joking. She has no idea of how dire the consequences might be.
Meanwhile, the Private Internship tour continues with Shades of Rose. Both Rafflecopters are still open, so go ahead and enter for mad prizes! Shades of Rose copter Here & Xpresso copter here.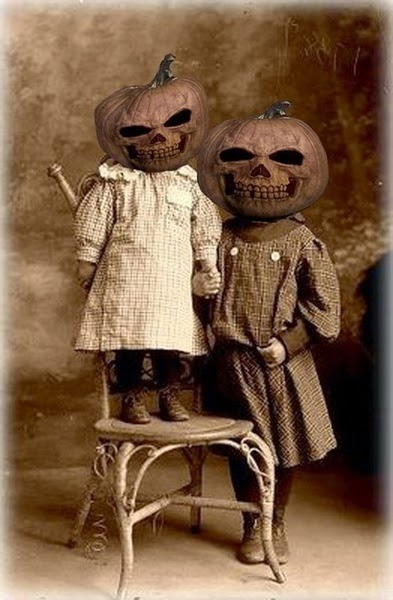 I'm having a DORIANNA Facebook launch party on OCT 29 from 8 to 10 pm (EST) with Bewitching Books, which will have lots of Halloweenish touches. Guest authors who write creeptastic novels will help host: Carolyn MacCullough, who wrote Once a Witch and Always a Witch, and Carlylye Labushagne who writes YA dark fantasy! So come chat up the guest authors, mingle and win books by crafting clever answers to all kinds of wacky questions. As soon as we post the event link you are all invited.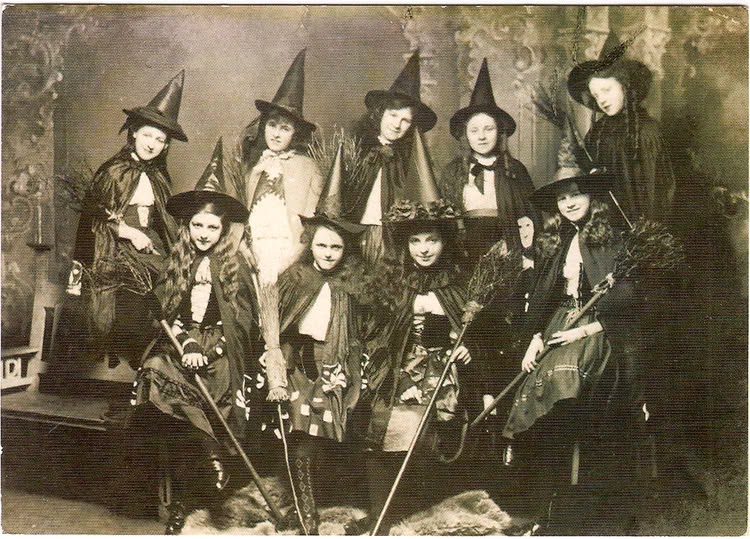 There are other online parties afoot, too!
On OCT 16 from 9 to 10 pm (EST) I will guest host the Hauntingly Decadent Halloween Spooktacular. To check out or join the event, click here. 
On OCT 17 I play guest host from 4 to 5 pm (EST) at Ciara Knight's Battle for Souls release day celebration. To join the party click here.
On OCT 30 I guest host from 9 to 10 pm (EST) at the Evernight's Halloween extravaganza! Link TK.
Can you tell I LOVE Halloween?
What do you like about Halloween? About fall?